And No Wonder, It's Just Plain Good!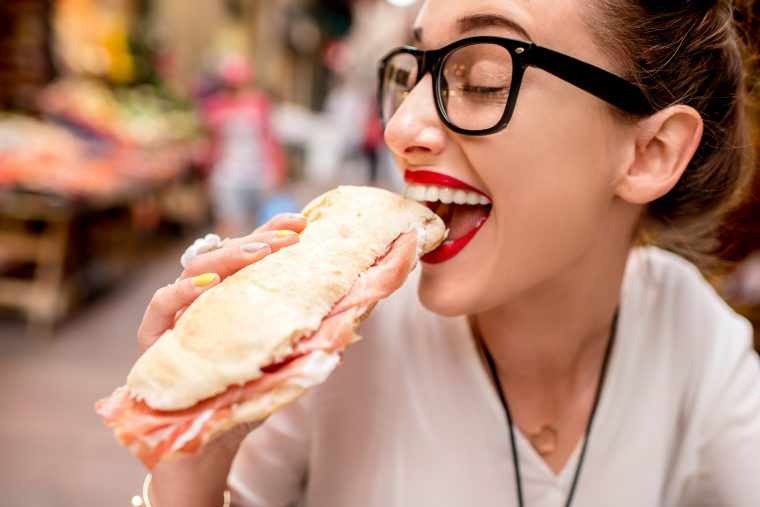 Bologna has been around for centuries, but did you know there are many varieties and names, such as polony, pariser and Lebanon. We at Fischer's did. That's why we have select flavors to match your cravings. We carefully blend our spices to create the perfect taste to each and every bite. To learn more about bologna follow this.
Share your stories about bologna.
Kentucky Legend Sponsors First Ever Mutton Eating Contest
The best eaters from around the world gathered at 2017 Int'l BBQ Festival Mutton Glutton Slider Challenge. The rules, eat as many sliders as possible in 10 minutes. The purse, $4000. Who wouldn't want to chow down some mutton sliders for that prize money? Joey Chestnut, the current #1 ranked competitive eater, sure did. Scarfing down 55 mutton sliders in the allotted time, Joey Chestnut not only won, he set a world record.
Check out the full video.
Exploration Station is making a difference!
Exploration Station was developed during the spring of 2016 at the behest of DCPS elementary school principals to help address "Summer Slide". Summer Slide is the loss of learning that takes place during breaks from academic activity.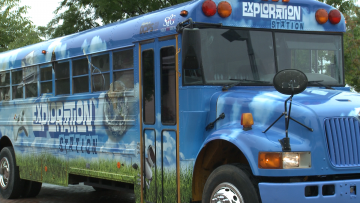 Specialty Foods Group is a proud sponsor of Exploration Station. Since it began operation more than 325 children per week have utilized educational services on the bus. While each site offers different services based upon student educational needs, most neighborhood visits feature some combination of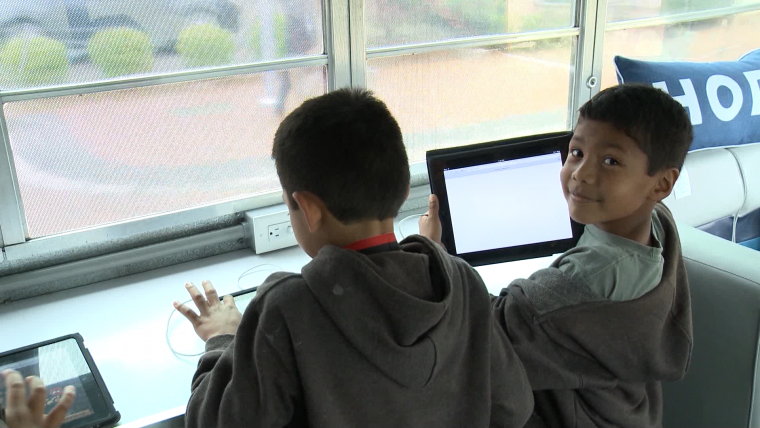 reading and literacy skills, math skills and games, science experiments, physical activities and arts and crafts. In addition to academic resources, students at most sites are also provided with a nutritious lunch through the DCPS Summer Feeding Program.
Check out this short video and see what happens when you pack a whole lot of fun learning experiences into one big bus. We call it the Exploration Station.