A Taste That's Good as Gold
Premium deli style products your whole family will enjoy.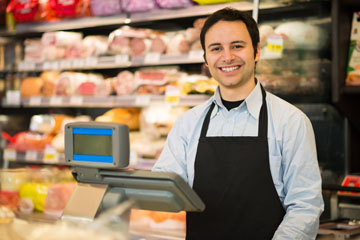 If you live east of the Mississippi then you know Kentuckian Gold®. Although operations began in 1984, our Premium Deli meats reflect the quality and tradition that Specialty Foods Group, LLC is known for.
Our extensive line of smoked and baked hams including Black Forest Ham, Brown Sugar Ham and Virginia Ham are hand-selected from premium stock for maximum flavor and leanness. Each ham is slow-cooked in its own juices to tasty, tender perfection.
Don't forget to try our delicious condiments. Honey Mustard, Djion Mustard, Spicy Brown Mustard and our tangy Horseradish Sauce.
Find Kentuckian Gold products in the deli section.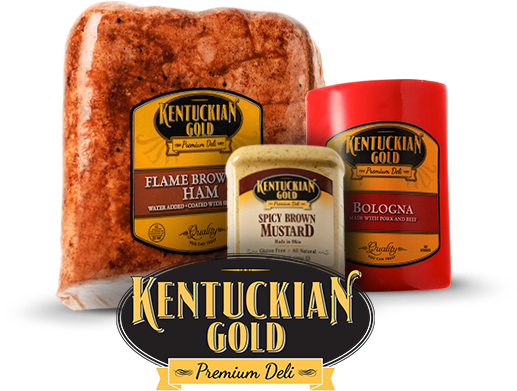 Visit our hometown of Owensboro, Kentucky.
Kentucky Legend was born and bred in the beautiful city of Owensboro, Kentucky. Take a weekend trip to visit the town that started it all!
Looking for something to do in our amazing city or just want to learn more about what Owensboro is all about? Head to https://visitowensboro.com/ to learn more about the lively restaurants, shopping, activities, and more our city has to offer. We can't wait to see you!