Bologna, So Many Varieties
And No Wonder, It's Just Plain Good!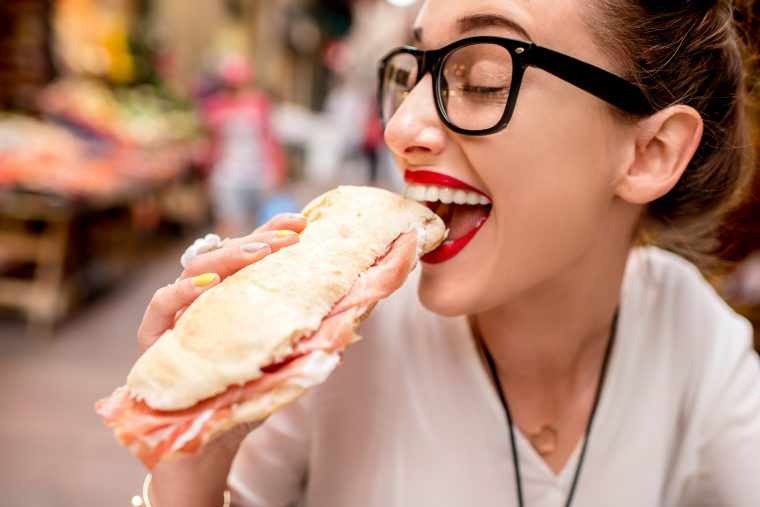 Bologna has been around for centuries, but did you know there are many varieties and names, such as polony, pariser and Lebanon. We at Fischer's did. That's why we have select flavors to match your cravings. We carefully blend our spices to create the perfect taste to each and every bite. To learn more about bologna follow this.
Share your stories about bologna.